The reigning Miss Africa USA Frances O Udukwu had the honor of being a Guest Speaker at the Awards Gala organized by the Foundation For a Drug Free World on June 2nd 2016 in New York City.
The Foundation's Annual Drugs Free Hero's Award Gala, celebrates and honors individuals and national community leaders for their tremendous work in drug prevention, education and awareness.
The event was held at Leonard's of Great Neck in honor of the United Nations International Day Against Drug Abuse.
Queen Frances was invited to Speak at this event by the Founder Dr. Bernard Fialkoff, she states it was certainly big honor for her to have been selected as a Guest Speaker for such a worthy cause and gave her the opportunity to share the importance of keeping children free from drugs through prevention, education and awareness.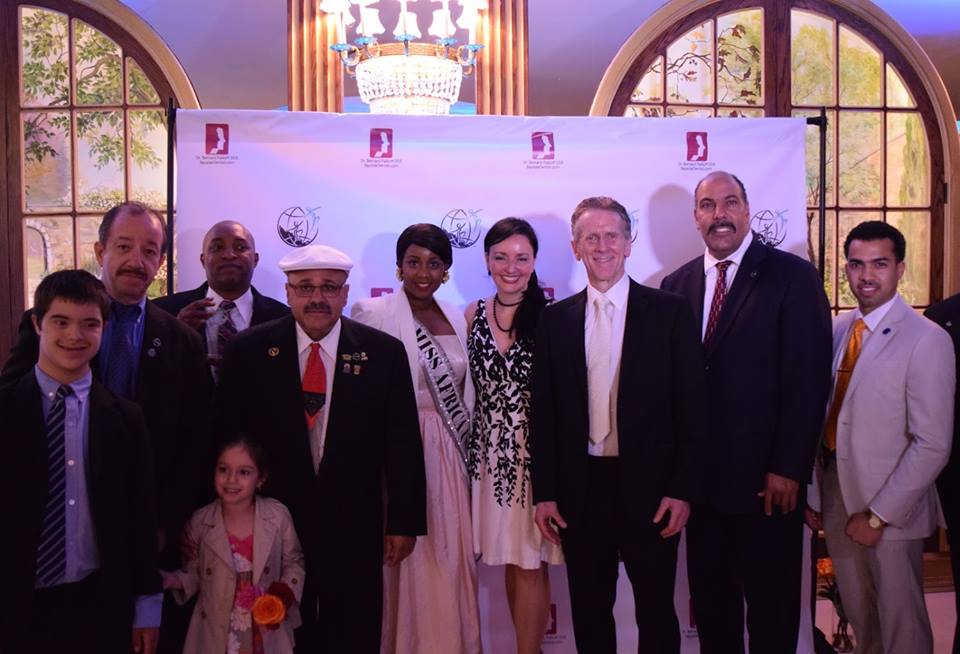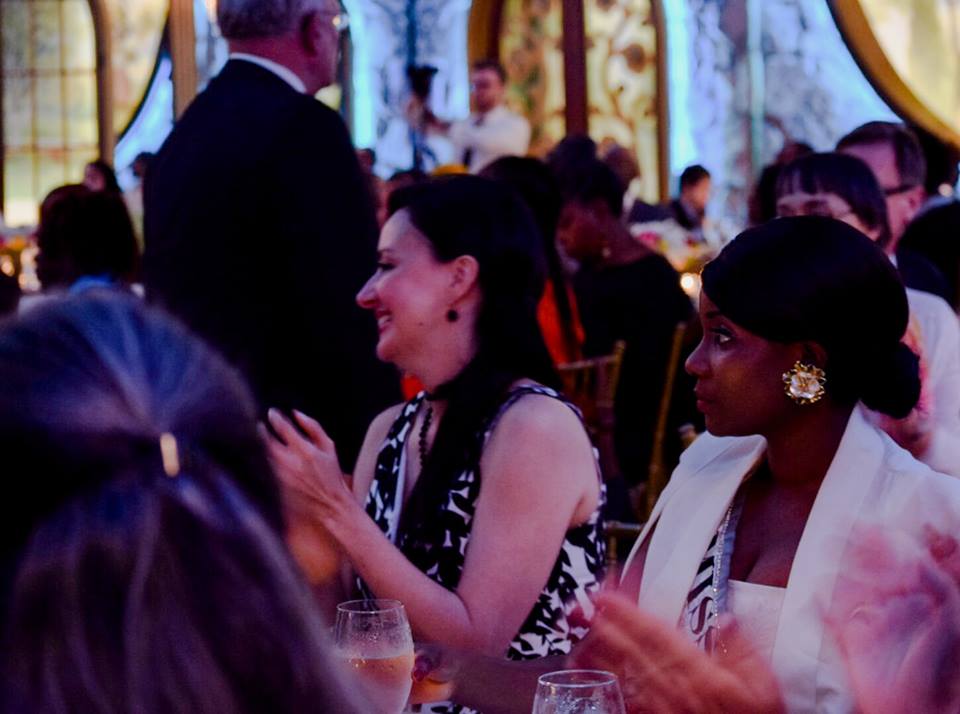 About The Foundation For a Drug-Free World:
"The Foundation for a Drug-Free World is a nonprofit public benefit corporation that empowers youth and adults with factual information about drugs so they can make informed decisions and live drug-free.
No one, especially a young person, likes to be lectured about what he or she can or cannot do. Thus, we provide the facts that empower youth to choose not to take drugs in the first place. Additionally our Truth About Drugs campaign consists of activities that they can join which popularize drug-free living. These activities are simple, effective and can involve people of all ages.
Through a worldwide network of volunteers, 50 million of drug prevention booklets have been distributed, tens of thousands of drug awareness events have been held in some 180 countries andTruth About Drugs public service announcements have been aired on more than 500 television stations. These materials and activities have helped people around the world learn about the destructiveside effects of drugs and thereby make the decision for themselves to not use them.
The Foundation provides information you need to start a Truth About Drugs education and prevention activity in your area." (The Foundation For A Drug Free World)
www.drugfreeworld.org