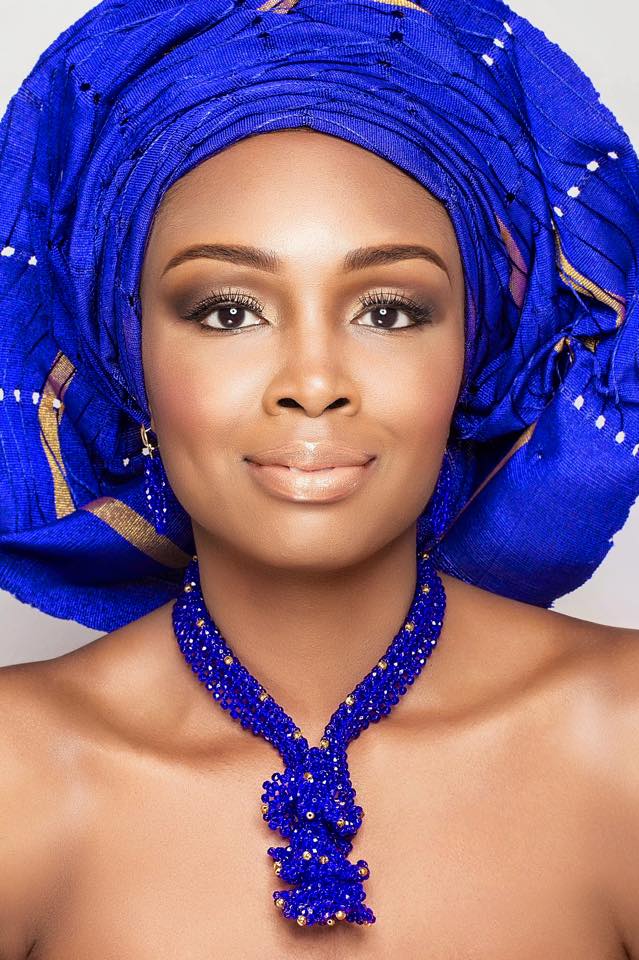 She is so gracious on stage, very dynamic and classy, it is no wonder the Miss Africa USA Team is bringing her back for the second year in a row to host the Grand Finals. Described as one of the best MCs in the DMV area, this Cameroonian beauty is the kind of MC you want to host such a high profile event. She connects with the Contestants on Stage and makes them feel comfortable while pushing forward the pageant agenda. A true believer in the empowerment of girls, she is also a motivator for the girls as year after year she continues to dish out important values that every career / professional woman should carry with her every day. She is a role model and an inspiration. We welcome back Azo Nkobena.
Azocha Nkobena
is an executive at Accenture, a Fortune 100 global consulting firm where she has spent her entire professional career. Her experience spans across multiple industries in the commercial and public sectors (i.e. Telecommunications, Federal Government, Postal Services, Banking). She specializes in project management, governance, business development, organizational change and strategy. Originally from Cameroon, she currently resides in Maryland.
In parallel with her education and career, Azocha has always believed in the power of leadership, networking, mentorship and entrepreneurship. She co-founded ForceAfrik in 2007, a non-profit organization with a mission to provide a platform for the African Diaspora to display its cultural diversity. One of the highlights of ForceAfrik was the annual African Dance Exhibition that attracted hundreds from diverse cultural backgrounds. She was also one of the founders of the Cameroonian Student Union (CSU) in 2001 which provided networking events for young Cameroonian students seeking mentorship and advice on how to succeed in the US. She has also worked with the Cameroonian Professional Society (CPS) and is a member of the Diaspora African Women's Network (DAWN).

Outside of her involvement within the community, Azocha is a female MC/host that has catered to countless events within the DMV and beyond amongst which weddings, galas and concert shows. She brings a combination of grace, eloquence, style and humor to the stage. As such she will be gracing the stage of the Miss Africa USA pageant show to celebrate its 10th year anniversary.

She is an awesome MC for Events that features distinguished guests and she promises to bring her charm on the Miss Africa USA Stage. Together with Comedian Dulo, they are sure to keep you on the roll with laughs .and cheers as they welcome each delegate on Stage.
For bookings, she can be contacted via email at: emceeazo@gmail.com