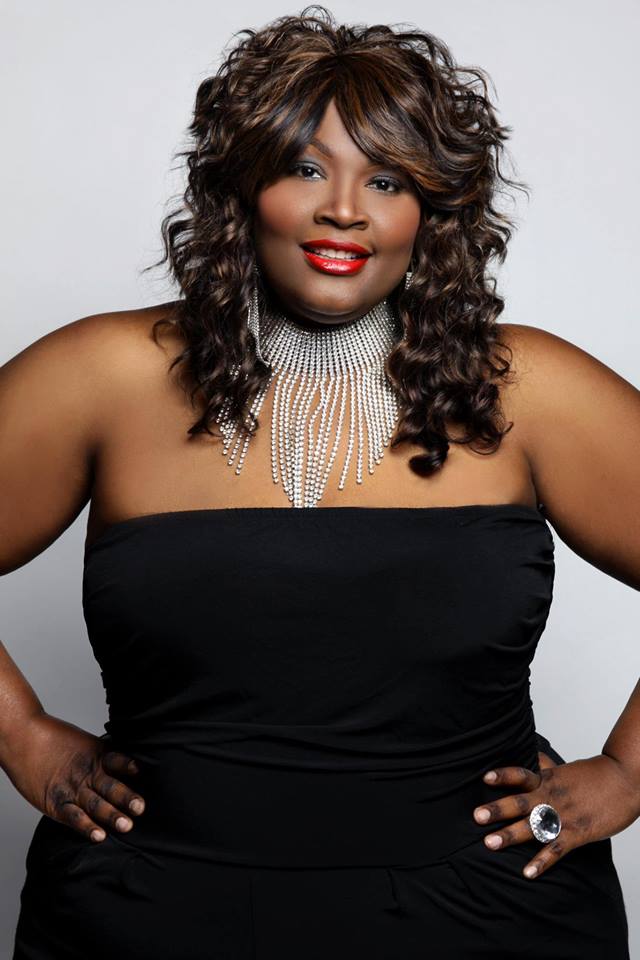 Tee Thompson is the principal of the emerging international project – business matchmaking enterprise the African Trade Business Center, located in Nigeria & USA and proud owner of the award winning Tea Time Events.
Tee represents some of the most exciting talent in the entertainment industry and business experts. Tee's unique exuberant personality, extensive client list, broad range of contacts combined with her God-given talent places her at the threshold of an exciting purpose.
Her calling is advocacy for women's self-sufficiency, diaspora inclusion, women's' empowerment, agricultural skill transfer, investment matchmaking, gender equality and minority business enterprises. By answering that call and becoming the sounding voice to celebrity talent, supplier diversity companies and nonprofit organizations or NGO's she enters into a new realm of a "She Power" that moves ideas or causes from following to 'followed', from obscurity to prominence.
After 22 years of experience in business as a serial entrepreneur, Tee has compiled a client list that thrusts her into international platforms visiting over 84 countries, hosting various African presidents, foreign ministers, senior officials (domestically and abroad) and renown dignitaries. Tee's personal favorite pastime has been mentoring over 700 high school female students & 300 women with entrepreneurship potential. Tee is not for the meek at heart. If you are comfortable where you are, then don't call Tee. However, if you are seeking to be catapulted beyond the next level, Tee the negotiator, is for you.
For God has not given her the spirit of fear, but of power, love and a sound mind. If you are ready to move faster than you ever imagined, let Tee get you in contact with the right individuals and the right audiences to appreciate your talent and skill. Ms. Thompson has be recognized by President Obama for her contributions in Women's Empowerment and multiple organizations for her participation in many "Doing Business in Africa" initiatives and has many special awards and acknowledgements. Tee Thompson is a "power player" for women's empowerment, agricultural programs and mother Africa. ATBC has 900 members in 14 Countries, USA, Canada, Cameroon, Nigeria, Niger, South Africa, Lesotho, Senegal, Benin, Ghana, Uganda, Rwanda, Tanzania, & Mali.