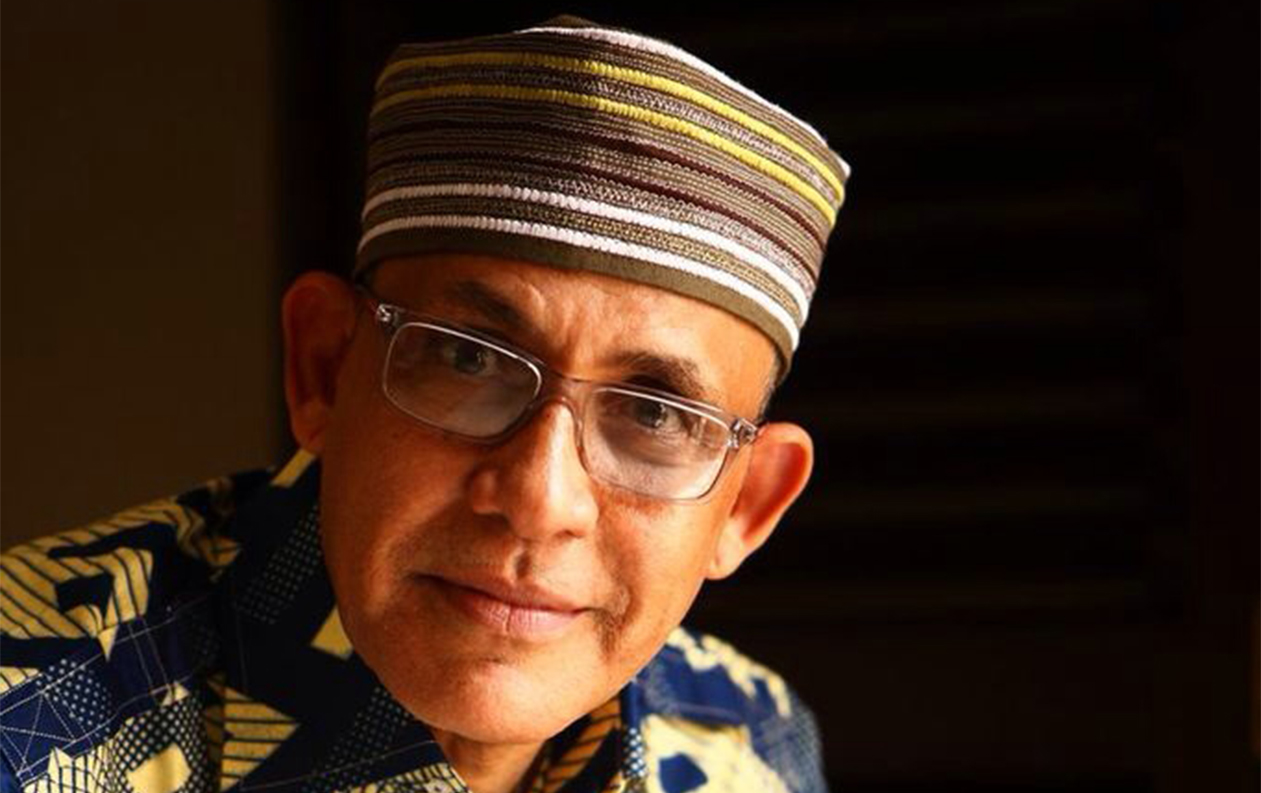 Miss Africa USA 10th Anniversary Judges Panel will not be complete without the Father of African Fashion, Prince of The Desert, ALPHADI.  It is hereby confirmed that Aphadi will be taking his seat among the highly esteemed Judges for the Pageant this year.  August 29 2015 at the Fillmore Theater where 26 African beauty queens will be taking those final steps to the Crown.  It is an honor to have Alphadi as one of the Judges.
Alphadi is a notable fashion designer from Niger often known as the "Magician of the Desert". A world renowned leading fashion designer, he is the President of the Federation of African Fashion Designers, and Founder/President of the International Festival of African Fashion FIMA.
He is Touareg, from an upper caste lineage, on both his parents sides. Alphadi was born in Timbuktu, Mali, but moved to his parents native Niger at a young age.
Alphadi studied at Cardon Savard Studios in Paris, started his label in 1984,and his first haute couture line was released in 1985 at the Paris International Tourism Tradeshow. His line has since extended into sportswear and Perfume. The Alphadi line, which has 'Complexe Alphadi' boutiques in Niamey (on Rue Vox), Ivory Coast and Paris.
In 1998 Alphadi was the one of the three African fashion designers to win the Principal Prince Claus Award. In 1998, he created the first FIMA, the International Festival of African Fashion which was located in Niger.This event allowed African designers to come together with other international designers such as  Yves Saint Laurent, Kenzo, Jean Paul Gaultier and Paco Rabanne. Since then, the event has been going on every 2 years.