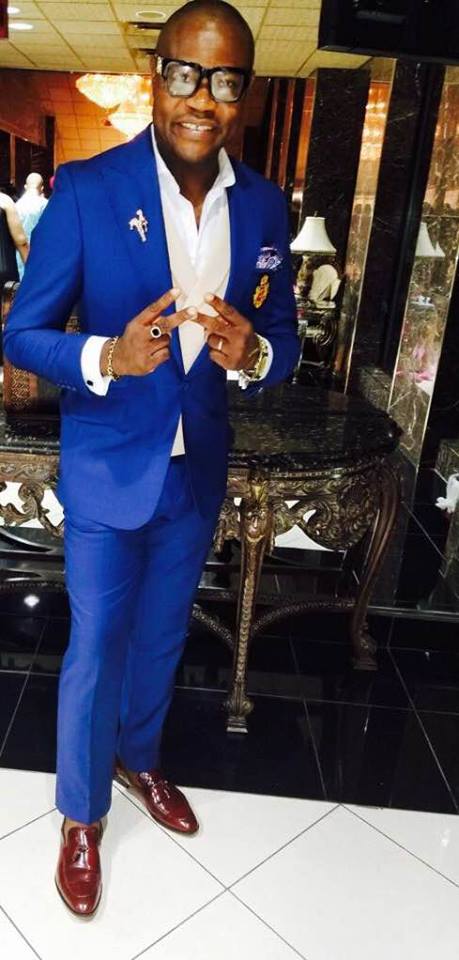 Best known as Yangi , a Bayangi Crown Prince from Cameroon and a community leader is an Award Winning USA based Afrobeat artist who resides in Washington DC.
His first single "Wedding Day " bagged 3 Nominations and won two awards at the Prestigious NGEA Awards in Washington DC , USA.
Yangi is also a Medical Doctor who graduated Medical School from the Jos University Teaching Hospital ( JUTH), University of Jos , Plateau State , Nigeria, before moving to the United States.
Yangi invested a bulk of his time in Medical Missions while he was a Medical Student in Nigeria , where he founded The Healer's Touch Ministries . Upon his arrival in Manhattan, NYC, USA, Yangi was very instrumental in facilitating the provision of free Medical Care in Haiti after the earthquake , Cote D'Ivoire, Mozambique and Nigeria .
Yangi just shot his second Music Video " Feeling Is Real " which had all the trappings of a pure Afribeat song with a touch of modernism .