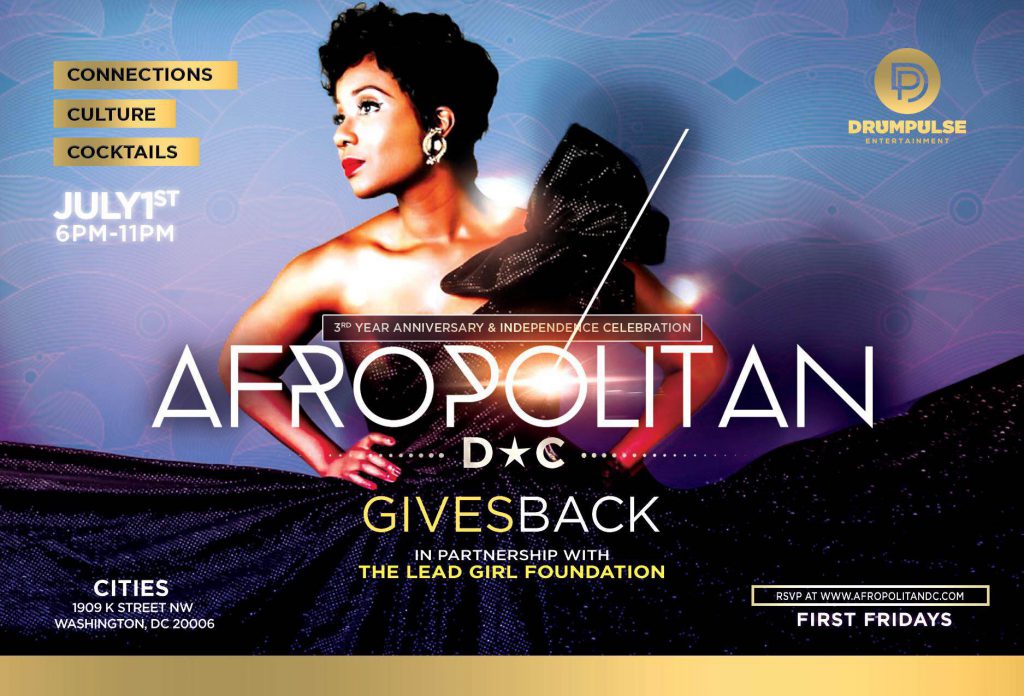 You are specially invited to join the reigning Miss Africa USA, Frances O. Udukwu as she launches her non profit organization, The Lead Girl Foundation in effort to empower women to gain financial independence via entrepreneurship and vocational skills training. The former Miss Nigeria USA who subsequently won the prestigious Miss Africa USA Crown, is very committed to empowering women by promoting vocational training and fostering the culture of Small Business and Entrepreneurship.
She is has been doing an amazing job organizing workshops for women Small Business Start Ups here in America and she is now ready to take on Africa. We invite you to support the Queen in her efforts to change the economic status of women.
This inaugural Charity Gala will benefit all-girls Holy Rosary College in Uwani, Enugu State, Nigeria. Proceeds will be used to ship and donate vocational training supplies, uniform fabric and tailoring for top 10% of college, as well as provide academic assistance in the form of scholarship to a woman of color residing in the Diaspora with hopes to attend a vocational or trade school anywhere in the United States. Funds will be used to organize more workshops for women in the US and in Africa, one step at a time from one woman to another.
When
Friday, July 15th at 7pm till 12am
Where
Civic Center | 1 Veterans Place, Silver Spring MD 2091
www.theleadgirlfoundation.org
www.missafricausa.org
Please share.