Miss Africa USA Pageant empowers young women by fostering great leadership skills and abilities. Traditionally, the African woman does not always get an opportunity to realize her full potential as a Leader. Leadership is usually encouraged among the males than the females.  Miss Africa USA Pageant is changing that believe and letting every girl know she can be a great leader and impact the world through advocacy and change.  This year's Women's Leadership Luncheon brought in some very powerful and influential women who share their experiences as Leaders and game changers.
The Women's Leadership Luncheon was held on Tuesday August 24th 2015 as part of the 10th anniversary celebration during pageant week.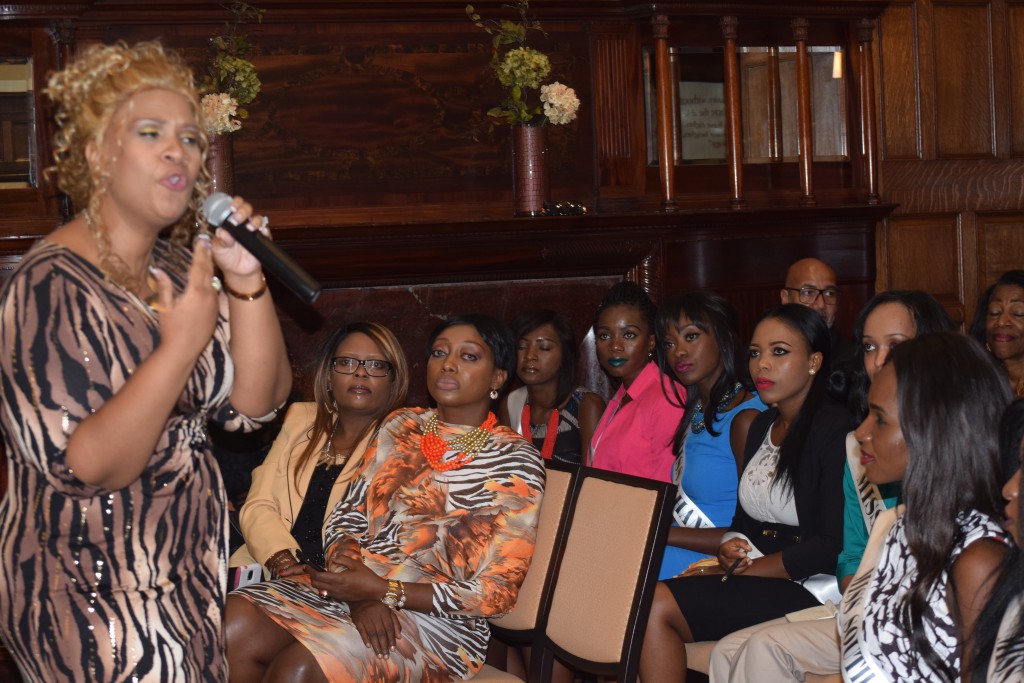 Dr Theresa Hawkins speaking during the Luncheon
Miss Africa USA Women's Leadership Luncheon, Participants feeling the impact.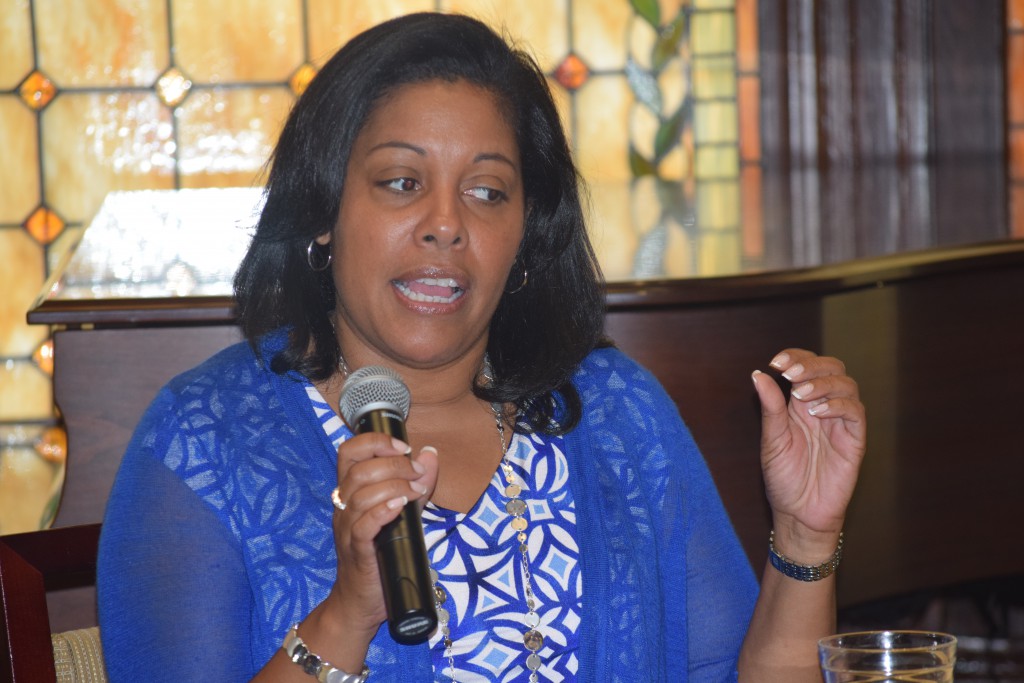 ESPN TV Personality Myriam Legger shares her experience in Leadership at the Luncheon
Dynamic Entrepreneur Tee Thompson shares her experience to inspire young women Leaders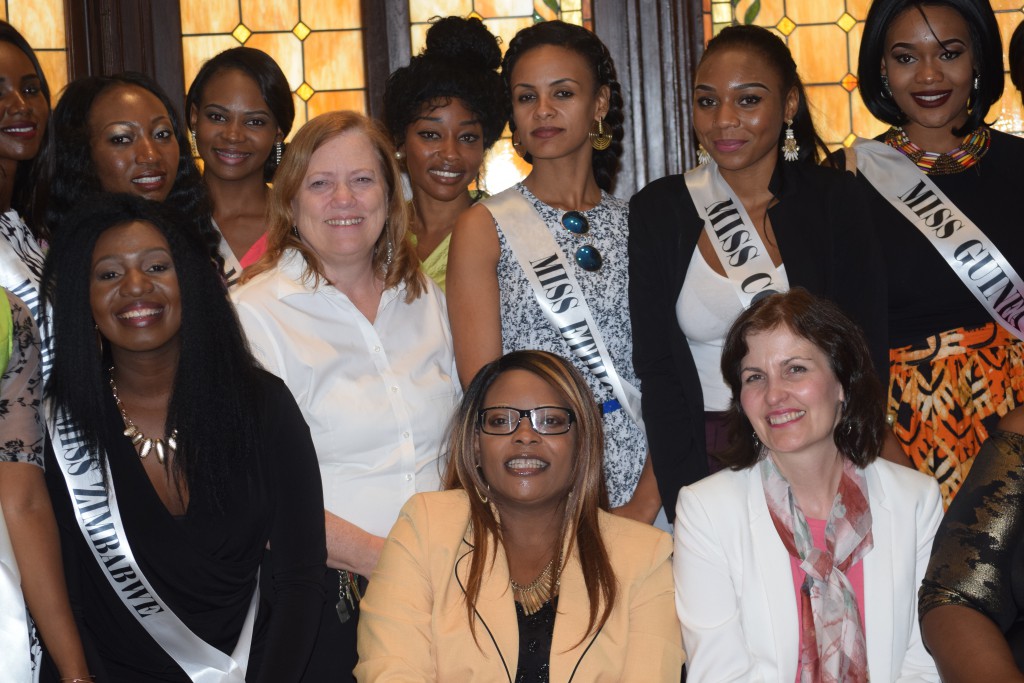 Thanks to the Management of the Church of Scientology Public Affairs Staff who hosted the event at the Public Affairs Building / The Fraser Mansion in Washington DC.  It was a beautiful day.  The staff also shared various films on Youth For Human Rights with the participants, a project they hold very dearly.
It was a beautiful and impactful day in Washington DC.