Very Very well known within the Cameroonian Community, Ben Fonlon Jr (Gwei) is a royal prince who hails from the beautiful North West Region of Cameroon.
He is a mover and shaker within the Cameroonian Community, very supportive and professional.  As well as having a great and successful career int he Technology industry, this Cameroonian Prince is one of the best MCs for corporate and Family events.  He is the master of the Microphone and knows how to keep things moving.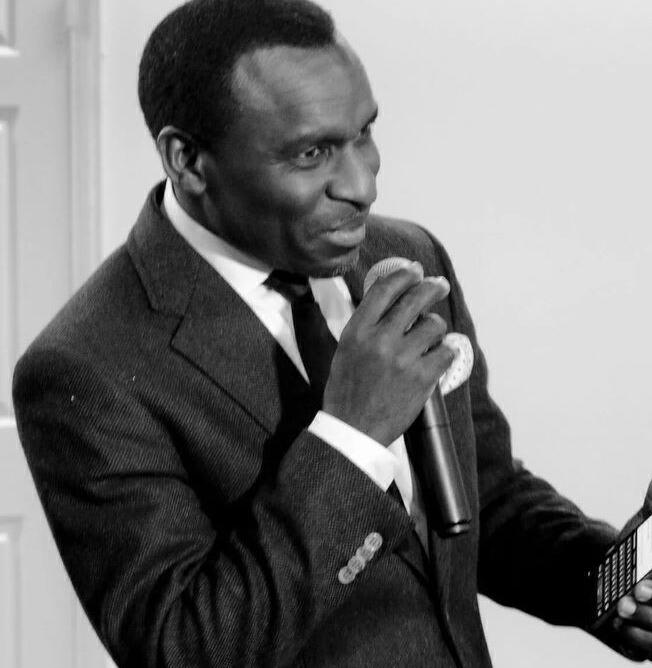 He will be joining the Miss Africa USA Team this year to lend his expertise as Protocol Director to help with positioning all Special Invitees including Diplomats, members of Government, Celebrities and VIPs who are confirmed to grace the Pageant this year.  You will also see him interacting with the Audience during the show to engage the guests and more.
Please join us welcome this very handsome and smooth operating Prince from Cameroon.
MISS AFRICA USA PAGEANT AUGUST 29 2015 AT THE FILLMORE, SILVER SPRING, MD